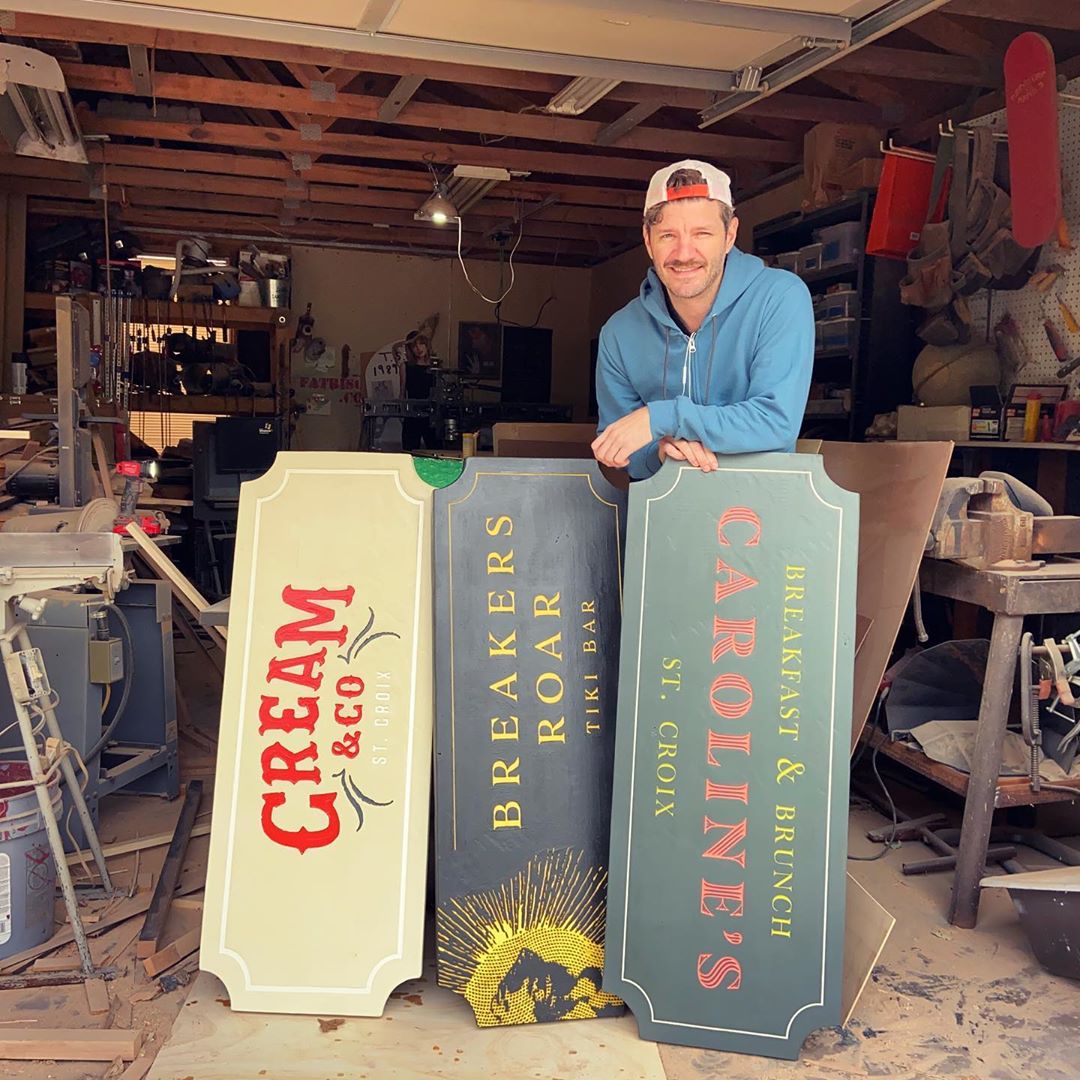 Looking for a sign for your storefront?  Our hand-crafted business signs are designed to help you stand out in a crowd and attract the attention of everyone who passes your establishment.  We use a variety of fine wood species to give you a sign that will stand the test of time.  We creat all types of business signs; restaurant signs, barber shop signs, farm signs, ranch signs, park signs, we've got the perfect solution for you.
View our business sign gallery, and use our sign cost calculator to get an instant quote for any size.  We'd love to get some 3D mockups created and work with you to dial in your exact vision for the project.  We never charge for design work and will always make sure you are satisfied with the finished project.  Check out this article on "what size should my business sign be" to learn more about sign sizes. Contact us today to get started on your custom wood business sign.
At Fat Bison Workshop creating functional works of art is our passion.  Our hand-crafted business signs can elevate the atmosphere of your establishment.  Here are some business signs we've created for our clients.
common sizes and prices
Here are some common sizes to give you an idea of pricing, but we can do any size or shape you need.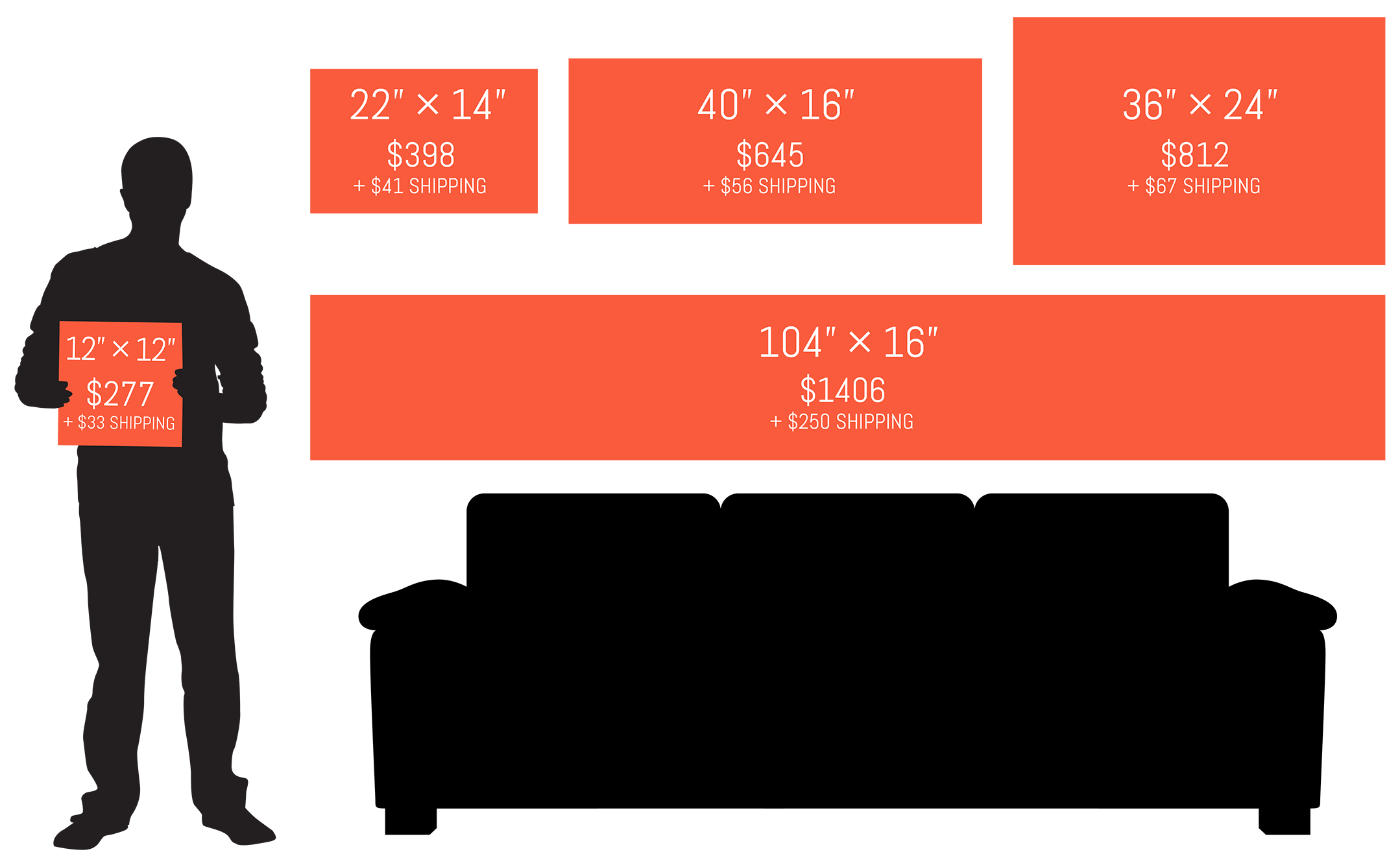 How to order a custom wood sign from Fat Bison Workshop