These are the main reasons why size is crucial:
1) The message
The sign should be big enough to include the main information you want to communicate to your audience. When considering the message, you should not only make sure it's visible, but also that you've picked the right font so it's easy to read.  You'll want to make sure that the font type reflects the personality of your business, as well as your values and mission. The letters should be the right size and the keywords in the text should stand out if necessary by making them bigger or bolder.
2) The purpose
When designing and ordering a sign, think about its main purpose. Is it to inform, to promote, or to direct your customers to your premises? You might want it to do all of these; however, it is good to know what has higher priority over the rest. Also consider: is this going to be the only sign you will use for your business, or are you going to use it in conjunction with other signs of various sizes containing similar or different messages? By keeping all of this in mind, you can ensure that your message and branding is uniform across all of your signs.
3) The position
Another important point to consider when deciding on the size of your sign is its position. Depending on where you place it, the size will determine its visibility. Signs can go on walls, rooftops, posts, and so on. It's up to you how close you want to position it to your business premises to achieve the highest impact. Think about whether people will read it as they walk past, drive by or both. Also consider if it is going to be an outdoor or an indoor sign and how that might affect your decision.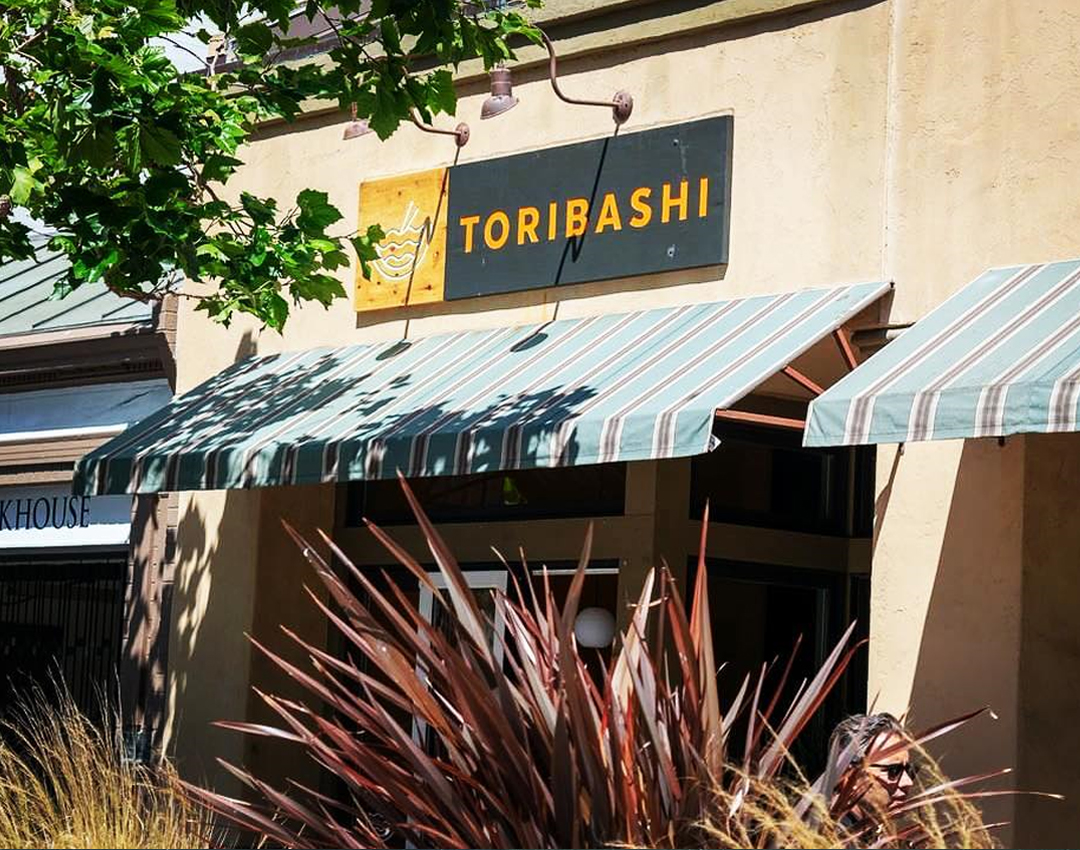 4) The First impression
One of the main purposes of a sign, whether it's for a business or a private property, is the first impression. Size is something that will help you make the right impression; just keep in mind it's all relative to the size of the building too. Shape will also determine what's the correct size. If you want to have a particular shape to convey your message and to match the style of your building or reflect your business identity, then you have to consider whether the size you've chosen is going to be the right one so people can immediately recognize the shape you want them to notice.
5) The materials
The material or substrate of which your sign is made will also play a vital role in deciding on its size. Wood, for example, is a great natural material for signs and it's a very beautiful one too. While you don't want the wood to distract people from reading your message, you also want to show its quality. The sign should be big enough for the material to shine through and convey the message of solidity and natural beauty.
6) The Design
Depending on your message you'll select a particular design. Generally it's good to keep it simple; however, as a rule of thumb, if your sign contains multiple elements, this will be reflected in its size so the elements stand a chance to be seen. The more elements in play, the larger the size of the sign.
7) Some Rules
Depending on the distance from which you want your sign to be seen, the rule recommended by experts is to have the letters at least one-inch tall for every twenty-five feet of distance. This will ensure that they can be read by people driving past. If the font you use is more decorative, then you'll have to increase the size of the letters to ensure visibility.
You should also make allowances for white space – spacing between letters and between lines – to ensure the legibility of your sign.
As a general rule, if you have enough space to position a bigger sign and your budget can allow it, it's best to go for the bigger size, rather than make your sign too small. After all, you want it to serve its main purpose: to attract the attention of passersby and display a readable message.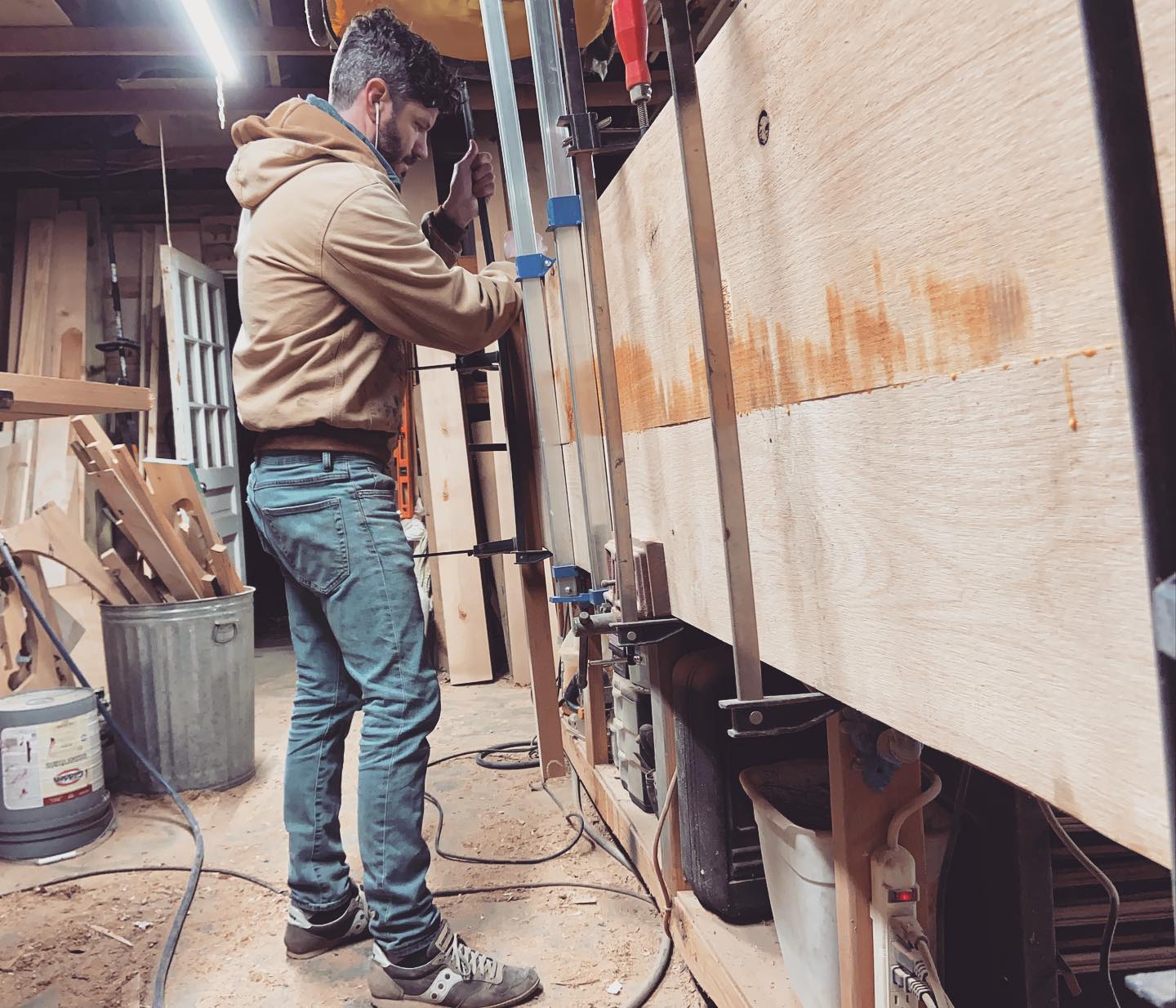 8) Common Sizes and Prices
Below are some common sizes of signs that we create on a daily basis to give you an idea of pricing. If you don't see the size you're looking for, use our sign cost calculator for an instant quote on any size. We can do any size or shape you need.