signs for private driveways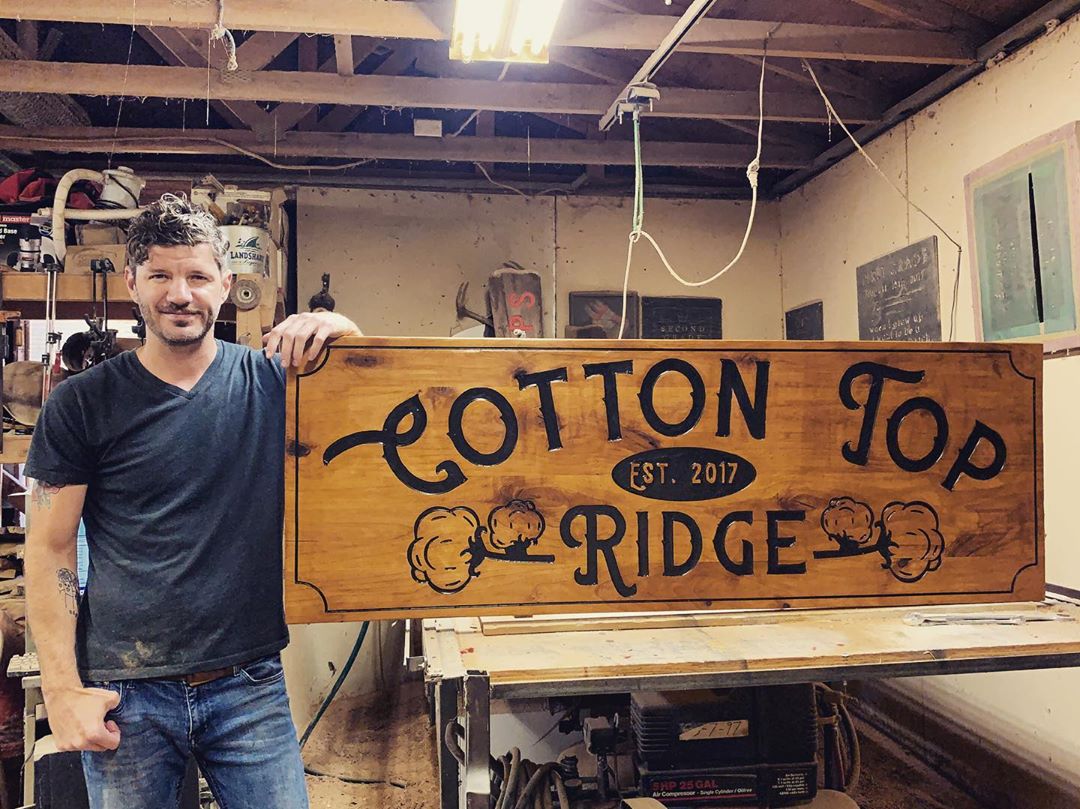 Show your love of your property with a beautiful hand-crafted custom wood sign! We have a wide portfolio of signs we have created for clients, whether it be a wooden ranch entrance sign, a sign for your private driveway, or a simple address sign. We work with you to flesh out your ideas to come up with a design you love and are proud of. We then take that design and carve it into locally sourced, high quality hardwood. We provide a variety of finishing options to protect your sign against the weather, or can deliver it to you unaltered, allowing it to age naturally for some added nuance.
Need some help getting some ideas for your unique design? Check out some signs we've done for other clients below to get your creative juices flowing, then reach out to us for a free price quote to get your project started!
private driveway sign ideas
common sizes and prices
Here are some common sizes to give you an idea of pricing, but we can do any size or shape you need.